Why outsource your IT needs?
How can an IT consultancy help your business grow?
When considering how to meet your business IT needs you'll need to gauge whether it's best to take on staff, appoint contractors or outsource to an IT consultancy. For a majority of firms, the most cost-effective and beneficial option will be to outsource, here's why:
Defining the requirements
of an IT project is hard
You might have a clear vision of what you need an IT system to do, but this might overlook what the system could do if you were aware of the possibilities. Instead of merely automating existing processes, can those processes be replaced by something more radical? You need to know what the tech can do before you start designing your solution.
IT project management
carries significant risk
If defining an IT project is hard, managing one is even harder. Managing IT projects is notoriously difficult and there is a perilously fine line between completing a successful project and delivering nothing at all. IT project managers are well paid for a reason.
Recruitment is a challenge
Recruiting IT staff is tough. IT staff are in great demand, even in these uncertain times, and their rates keep on out-performing inflation. Full-stack developers who can design, build and manage a complete project are like unicorns, and if you can even find one willing to join a company with no existing IT function, they will want top dollar.
Retaining good IT staff is
becoming increasingly difficult
There's always another job on offer down the road, offering more money with better perks and a more exciting project. When your project is complete or, worse, when your project hits the hard miles and the pressure is on, that's when your staff will be tempted to move. Even if your project gets delivered as expected, your rock-star, full-stack developer isn't going to stick around to look after it if there's nothing new and interesting to do.
Cost is an issue
Do you go contractor or permanent employee? Contractors cost a fortune and will be gone when the development is complete, leaving you with a tricky-to-fulfil support requirement. Permanent employees will need a pipeline of ongoing work to keep them occupied going forward, and will be hard to recruit into a position without a clear personal development path.
Benefits of outsourcing to
a specialist IT consultancy
The answer is to develop a relationship with an external development partner, like ourselves. We have built a sizeable team offering expertise in different IT areas derived from a diverse variety of projects. This gives you access to expertise you need plus costs can be managed up or down as cashflow permits and demands require.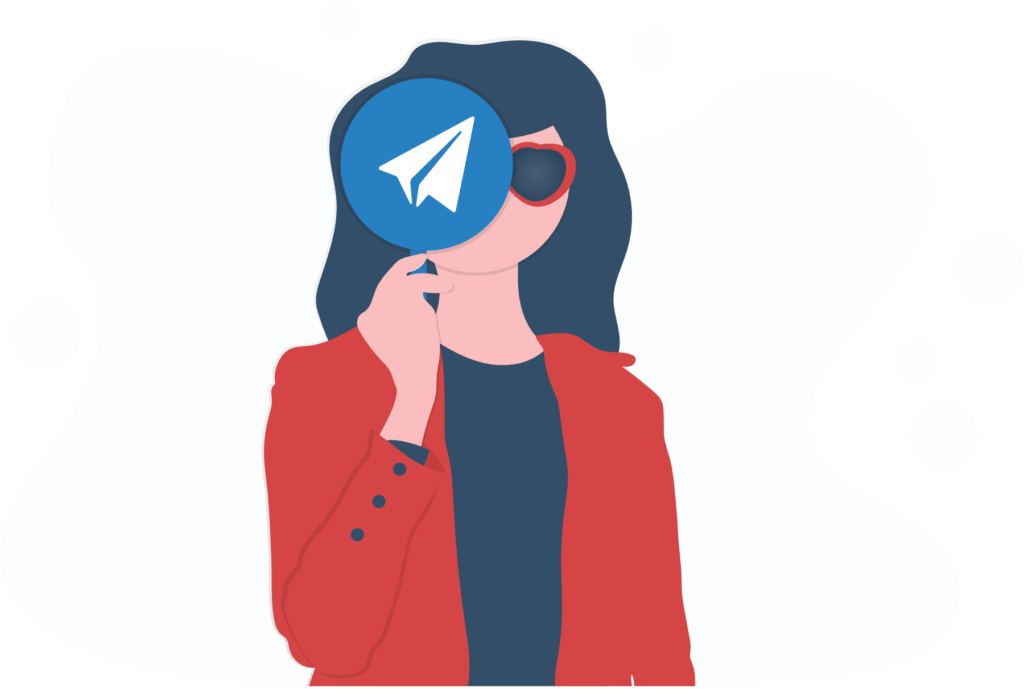 Let's Connect!
Please get in touch for a no obligation exploratory discussion about how we can partner with you to meet your current and future IT needs.